TaxSwag in the Community.
As a customer you will be pleased to know that 1% of the money you pay us goes back into the local community.
We like to look out for our community and help out where we can; be it time or money.
We make donations and sponsor regularly to different causes to raise awareness of the cause(s) and ultimately make a difference to everyone involved.
*** We urge you to make suggestions for future donations***
Here are the ones that have touched our hearts so far....
(Feel free to click the links below to be taken to the pages and learn lots about our local community)
WinterComfort
For over 25 years Wintercomfort has supported people who are homeless or at risk of losing their home in Cambridge. We are a day centre open 7 days a week.
Mildenhall Under 16's FOOTBALL Club
The U16 Youth Development squad.The Development squad play fixtures two or three times a month with the objective of preparing players for our U18 team.
CLIC - CHILDREN WITH CANCER
CLIC Sargent is the UK's leading cancer charity for children, young people and their families. Our care teams have been providing specialist support across the UK for years.
Our care teams will fight tirelessly to limit the damage cancer causes. They will listen, and ask the right questions, so that they can provide the right support, tailored to each young person and family.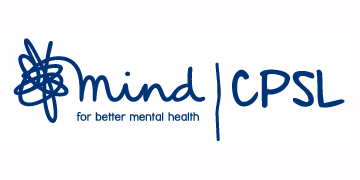 mind - better mental health
Everything we do is underpinned by our core values of respect, empowerment, inclusivity, integrity, courage and compassion. We support local people on their road to recovery from a wide range of mental health challenges.
We promote positive wellbeing across our communities and we campaign against the stigma & discrimination faced by so many people experiencing mental health challenges.
CRADLE - CHILDREN IN WAR AND CRISIs
Cradle's main aim is setting up and developing children based support programmes in Bosnia and Herzegovina, Albania, Thailand and Ireland It was established in 1992 in response to the atrocities of the war. This includes support of schools, healthcentres, orphanages etc in order to ensure the welfare, education and development of the people caught up in situations that are out of their control.
east Anglian children's hospice
We offer a family-centred, needs-led approach to care, ensuring all of the needs of the children and young people we care for are met - whether psychological, physical, emotional, social or spiritual.
CORPORATE BOXING IN CAMBRIDGE
Unlike any other gyms in Cambridge, The Becket gyms are a completely non-profit organisation. All of our coaches are voluntary and strive to keep social inclusion at the centre of our philosophy.
It has housed a number of world champions such as Muhammad Ali, Joe Frazier and Sugar Ray Leonard as well as our very own late Henry Cooper.
Shine night walk - Walk with us in the fight to beat cancer at Shine Night Walk.
Join thousands of men and women taking to the iconic streets of London or Glasgow this Autumn for life-saving research.
Uganda - saving lives in child birth
We are delivering an integrated maternal health programme which is enhancing access to quality maternal healthcare in the Hoima District.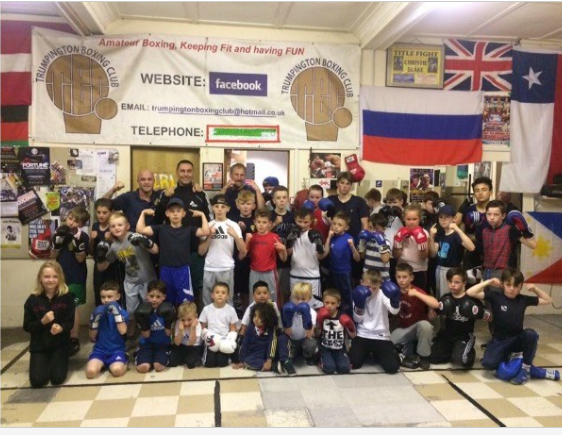 The Becket Gym has been the nucleus of boxing community in Cambridge for the past 5 years.
The only boxing gym in Cambridge to have housed 100s of boxers of all shapes, sizes and cultures under 1 roof via our social inclusion policy and has demonstrated an aptitude for producing national and British champions over the years. Whats more, all of this has been done with volunteers.
The coaches and committee work continuously to keep this non profit organisation running. Unfortunately, the current premises in Mill Road is being demolished which leaves around 50 kids (4-15 years) and 80 adults without a place to train. Which will undoubtedly have a negative effect on the community. We have to vacate the property by September 23rd.
The committee has been fortunate enough to secure different premises local to the current gym in Cambridge City Centre and have been given lifetime security, which is an unbelievable achievement for the gym, its members and volunteers. We have been given a moving-in date of 1st October, however before we can move in, the gym has to be renovated including soundproofing the floor and a wall. As well as purchasing a new boxing ring (made to measure) and gym floor matting. The danger is that we don't secure enough funds and as a result are unable to move into the new gym.
We are reaching out to our members, the local community and businesses. Any help would be much appreciated, and sponsorship opportunities are also available.
Thank you